THE FRENCH EXPERIENCE: HOW TO ENJOY THE LANGUAGE AND CULTURE
OBJECTIVES: Improve your French with classes, Learn a language and discover history, traditions, lifestyle, local products through fun and tasty workshops and discovery visits.
Foreigners
wishing
to improve
their French
Assessment of
the level
during the first chat
Patricia Pedditzi
Native French speaker and English Teacher with 25 years teaching experience.
Bespoke
Max 5 persons
for maximum interaction
Zoom: One to one
Bespoke packages
Price Zoom Classes:
1h – 35€; 5h- 150€;
10h – 280€.
frenchrivieraexpatservices@gmail.com
Tel: 0618011812
Inscription: Week before lesson.
Location: Nice 
Accessibilty for Persons with Reduced Mibility depends on visited sites.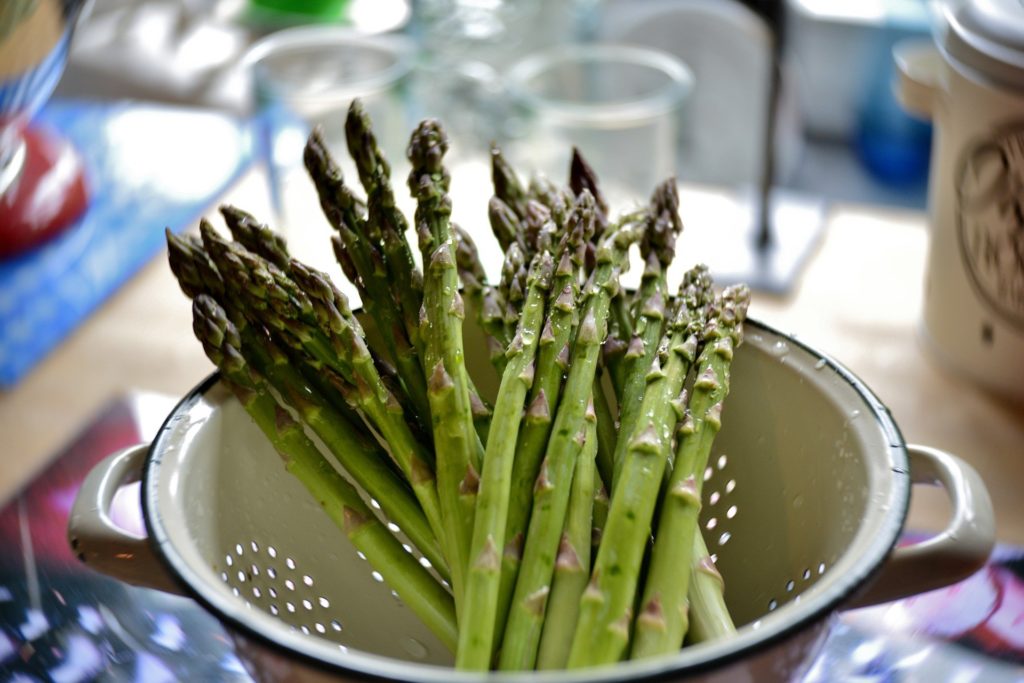 Module 1
COOKING From the market to your plate
Cooking Workshop: technical and specialised terms; taking part in conversation and enjoying French gastronomy;  5 hours – price: 205€; Programme: Pick up at the tram stop; We go to the market together with the Chef, choose the seasonal products, prepare them and have lunch with a glass of wine developing talking and speaking skills by putting you in social situations.
Module 2
FRAGRANCE CREATION
Workshop: around 30 minutes- Price: 30 ml bottle:74€, 50 ml bottle: 94 € or
Worshop around the organ: 1h-1h-30 – Price: 50ml bottle- 129€, 100ml bottle+ box+label – 159€; Programme: unique olfactive experience, the expert will help you combine the different fragrances, create your perfume and name it.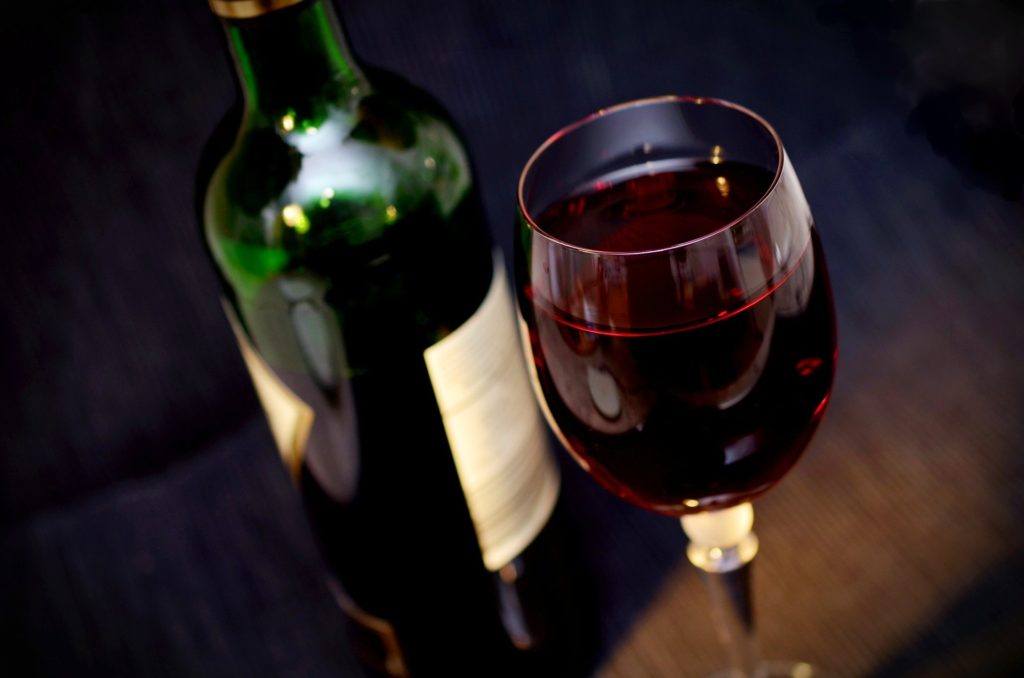 Module 3
WINE TASTING AU CHATEAU
Workshop: 1 hour – 100€, Wine tasting au château: technical and specialised terms; Programme: a visit of the garden and cellar, taking part in conversation and enjoying wine; discovering the castle where a famous French designer entertained with her American friends in a roaring twenty decor.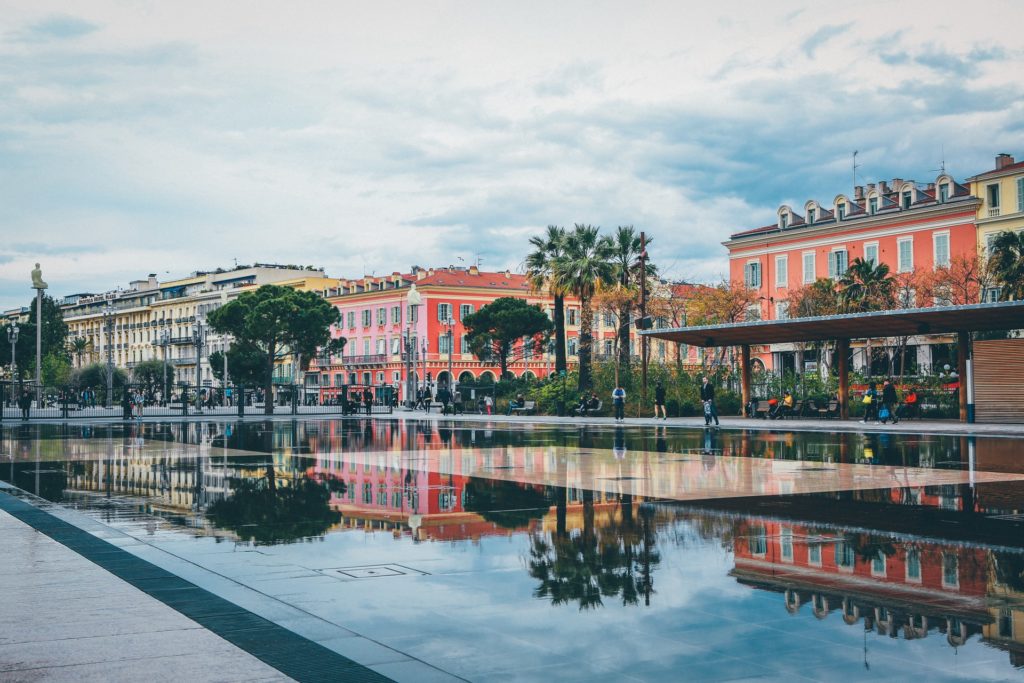 Module 4
WALK AND TALK in Nice and discover Culture, History and Life
Workshops: 1h30 – 2h –  60€; Walk and talk in Nice; 1-2 hours – Price; stroll in Nice speaking French and visit of different cultural places: Place Massena, Opera, the old town, Cathedral Sainte Reparate etc. We stop at shops, ice-creams, coffee etc. Drink offered.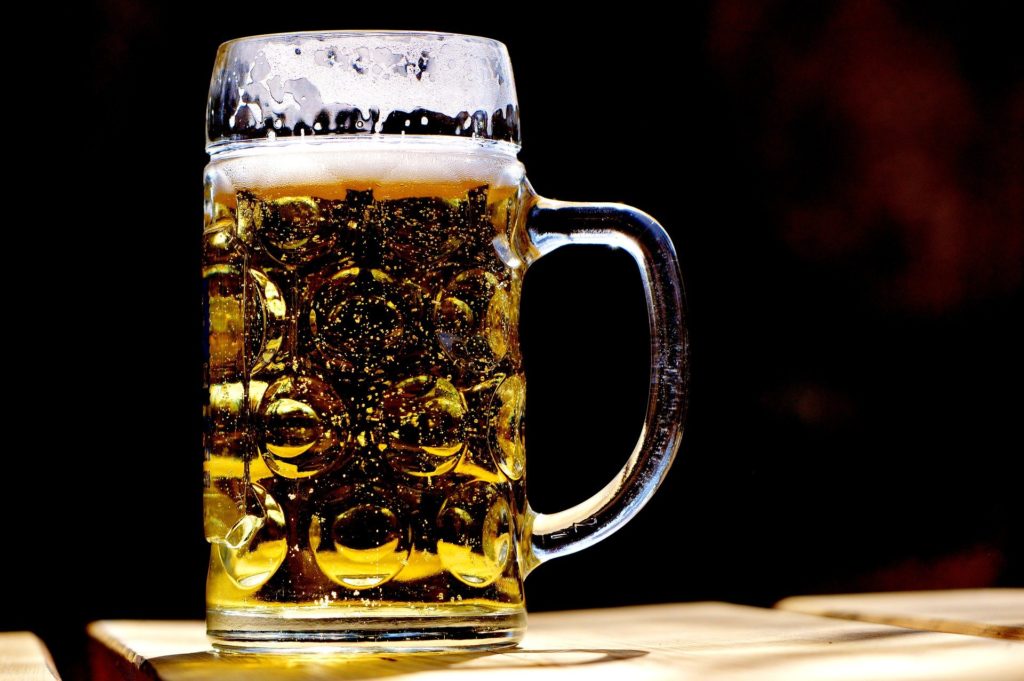 Module 5
Niçois BEER AND BREWING
Workshop: A 30-minute workshop. 50€/person. 
You will taste fine beers with local and seasonal products such as notes of orange peel, lemon from Menton, chick peas and speak French with the brewer who will explain how to brew beers.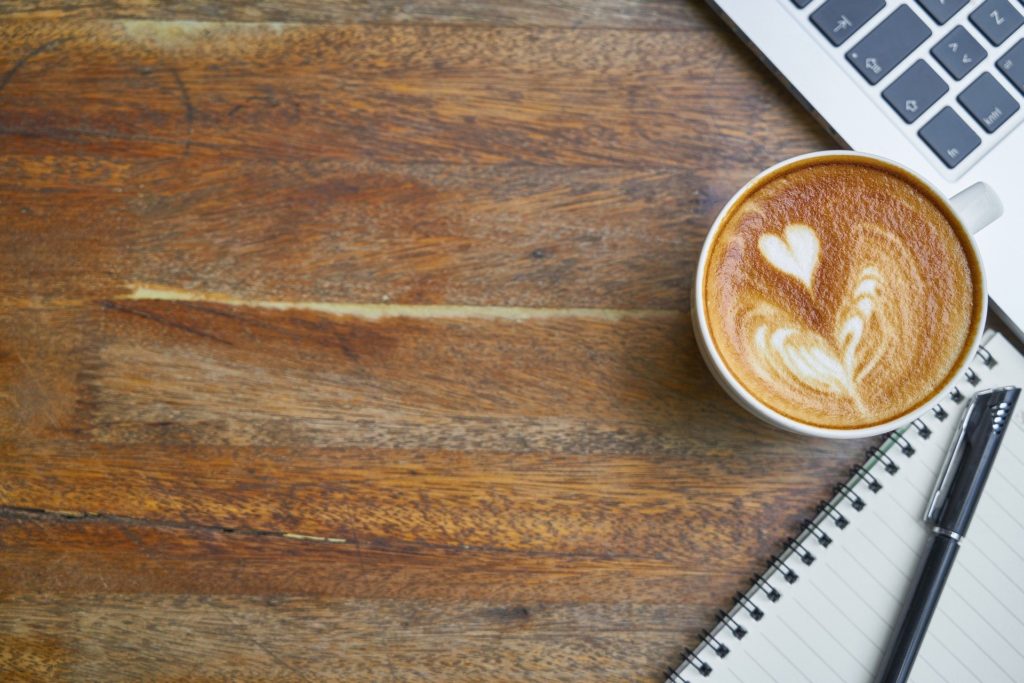 Module 6
COFFEE MORNING AND APERO EVENING
Everyday vocabulary in context in social situation. 1h – 1h30 – 60€; Coffee or drink offered
I can't recommend Patricia enough! She worked with me, and helped me personally over many years. Her perfect English, from living in the UK, was a bonus to my business, and her knowledge of the French Riviera indispensable to myself and my clients. A lovely lady, with a great sense of humour."
"A pleasant and enjoyable walk and talk French in Nice today. A patient teacher ! We will do it again. Now home in Antibes preparing truffle omelette, recipe given by Patricia".
I take Zoom lessons once a week with Patricia to chat and improve my conversational French. She is super patient with me, so I feel totally comfortable with her. I really love that she takes notes on constructions and words I need to practice in use and sends them to me after our class.